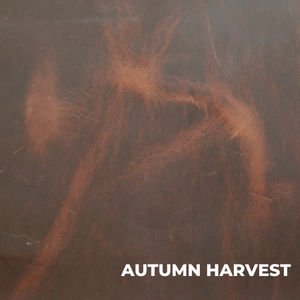 Classic style and simplicity in your pocket. 
Rugged and stylish, The Caribou leather mini card wallet keeps things simple for your everyday carry.
Three unique pockets make life simple: the front pocket swoops gracefully down for easy access to your most used cards. The rear pocket dips in the center to keep cards visible yet secure. The center pocket snugly holds more cards or cash. 
Fits perfectly in a front pocket for easy access and security. 
Measurements: 4" W x 2.25" H